Lunch Menu
dine in + to go
Wednesday – Saturday
12pm to 3pm
Lunchgiving
Thank you for supporting lunchgiving; 10% of your lunch food bill
will support local hospitals and community causes
Small Plates
SELECT OYSTERS ON THE HALF SHELL (6) 22
lemon | mignonette | radius® cocktail sauce | hot sauce GF
radius® GOAT CHEESE SPRING ROLLS 18
red wine + onion jam V
SWEET + SAVOURY BURRATA 24
prosciutto | fig jam | crostini | basil | extra virgin olive oil V
radius® CALAMARI 22
spicy cocktail sauce | Cajun comeback sauce | lemon
KALBI BEEF NACHOS 19
braised beef | spicy mayo | scallions | pickled honey mushroom | sesame seeds
TRUFFLE FRIES 12
white truffle | Parmesan | garlic aioli V GF
WINTER SQUASH HUMMUS 19
date syrup | pumpkin seed dukkha | pomegranate jewels | cauliflower flatbread VG GF
MAPLE MISO BRUSSELS 14
balsamic glaze | miso aioli | sesame seeds | pickled and crispy shallots VG GF
STACKED SUSHI 15
salmon nigiri | crispy sushi rice | unagi sauce | spicy mayo | flying fish roe
Bowls & Salads
ADD: 6oz petit tender 15 | 6oz roasted chicken breast 10 | 3.5oz salmon 10 | harissa marinated tofu
SEASONALLY INSPIRED HOMEMADE SOUP 12
created daily | Dear Grain sourdough
HEIRLOOM BEETS 17
lemon whipped ricotta | pomegranate molasses | frisée | fennel pollen | pistachio GF
SIGNATURE CAESAR 18
sourdough crostini | pork belly | Grana Padano | lemon
radius® TUNA POKE BOWL 27
ahi tuna | sushi rice | avocado | sweet onion | edamame |
wakame | sesame & tamari dressing | spicy mayo GF
HARVEST BOWL 21
kale | sweet potato | walnuts | cranberries | wild rice | pear |
pumpkin seeds | maple cider vinaigrette | tahini mayo VG GF
Main Plates
BUTTERNUT SQUASH PASTA 28
mafaldine | roasted squash | kale | brown butter crumb | crispy herbs | goat cheese | pickled currents V
STEAK FRITES 32
local vegetables | black truffle butter GF
HARISSA ROASTED CARROTS 24
coconut yogurt | beluga lentils | carrot top pesto + toasted hazelnuts GF VG
radius® BURGER 26
brie | thick cut bacon | caramelized onions | sesame seed bun | shoestrings
KOREAN FRIED CHICKEN 24
sweet and spicy gochujang honey | scallions | slaw | sesame seed bun | shoestrings
BANGERS & MASH 24
house-made sausage | radius® mashed | orange and anise braised cabbage | red wine demi
Local Partners
Pasta Mercato | Udder Way Cheese Co. | Chassange Farm | Dear Grain | Agro Produce | Barton Salumeria | Cumbrae's 
Executive Chef – Dan Burcher
Managing Partner, General Manager – Dan Trevisani
*10% of the food portion of your lunch bill will go to support local hospitals, and community causes.
To dine in, or to order to go, please visit radius.ca, or call 905.393.1658. For reservations, and orders for 10, or more people, please email, [email protected], or call 905.393.1658.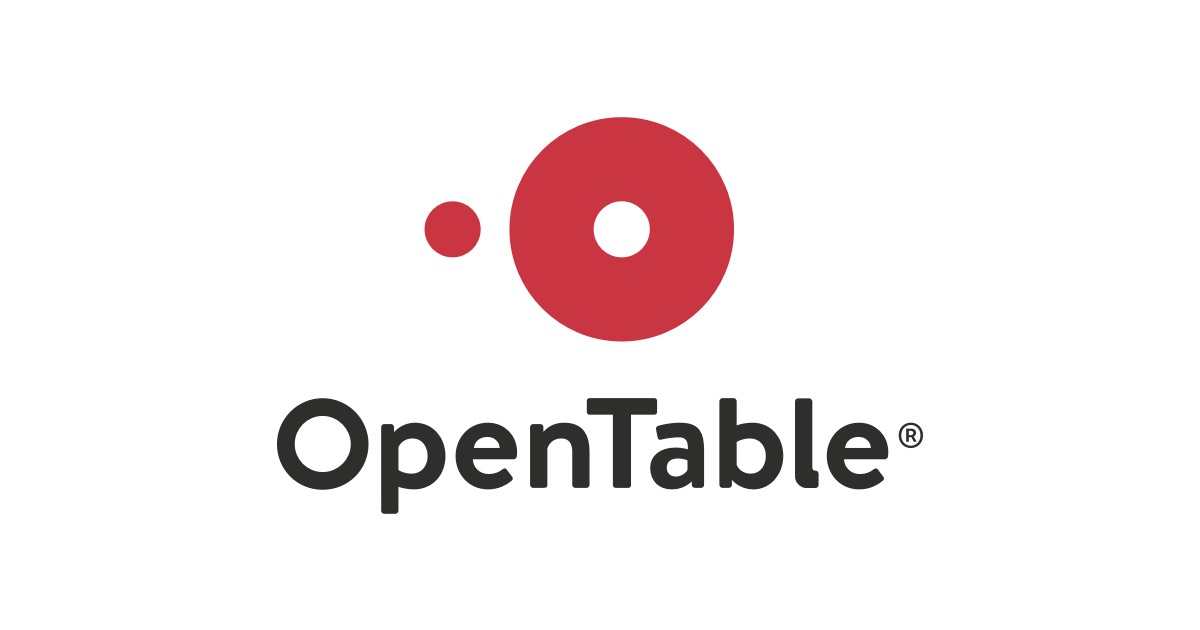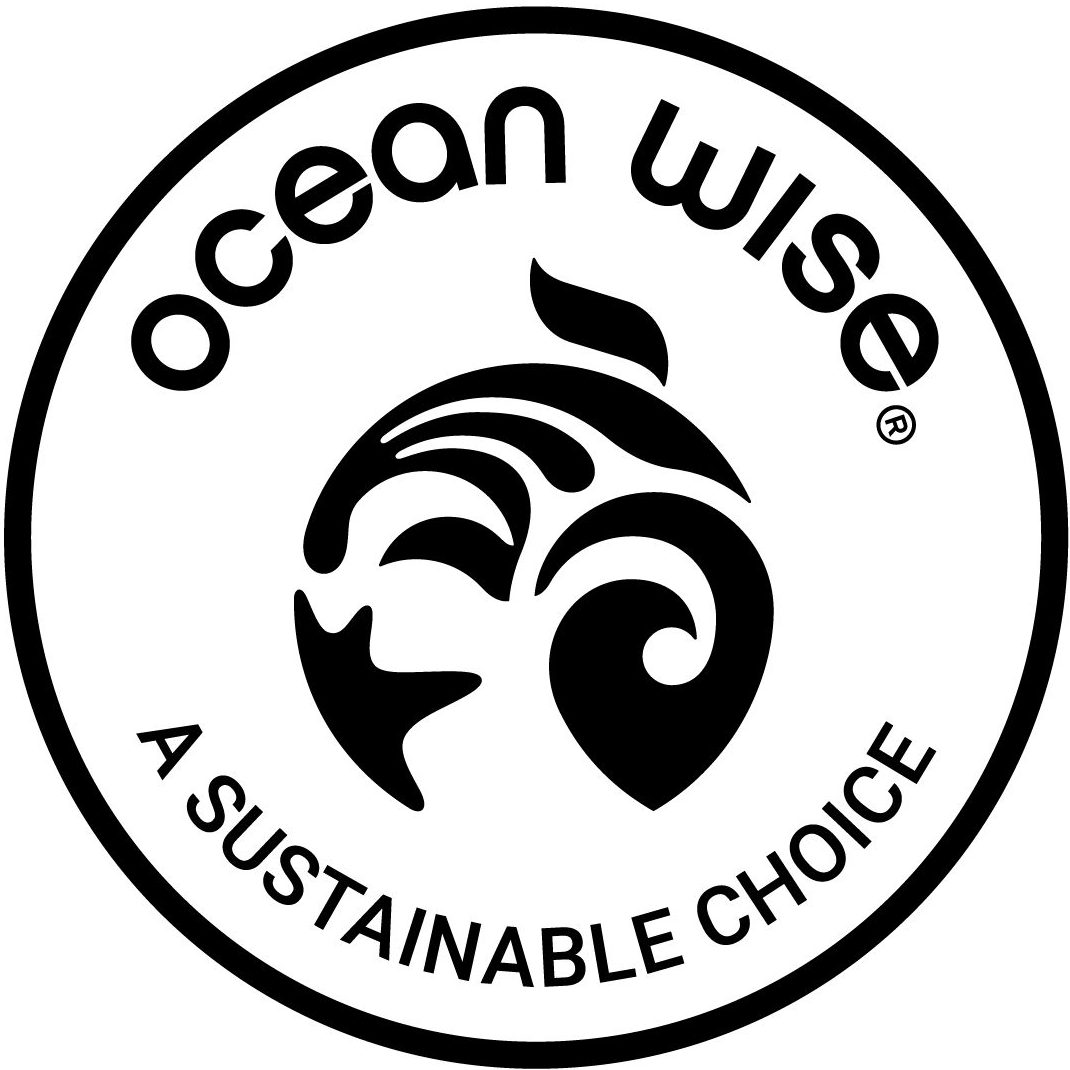 *Menu items may contain, or come into contact with wheat/gluten, milk, eggs, peanuts, tree nuts, fish, shellfish, and soy. Consuming raw, or
undercooked meats, poultry, seafood, shellfish, or eggs may increase your risk of foodborne illness; especially if you have certain medical
conditions.