Dinner menu
Small Plates
SELECT OYSTERS ON THE HALF SHELL (6) 22
lemon | mignonette | radius® cocktail sauce | hot sauce GF
KALBI BEEF NACHOS 19
togarashi mayo | sesame seeds | red chilies | beet pickled pearl onion
TRUFFLE FRIES 12
white truffle oil | Parmesan | roasted garlic aioli GF
RADIUS® CALAMARI 22
Cajun comeback sauce | cocktail sauce | lemon
SWEET + SAVOURY BURATTA 25
prosciutto | local seasonal preserve | grilled sourdough | basil
RADIUS® GOAT CHEESE SPRING ROLLS 18
radius® signature red wine + onion jam V
STACKED SUSHI 16
salmon | crispy rice | unagi sauce | spicy mayo | tobiko
make vegan with watermelon sashimi
MAPLE MISO BRUSSELS 14
maple balsamic | miso aioli | crispy onions V 
Bowls & Salads
ADD: tofu 8 | chicken breast 6oz 9 | salmon 6oz 18 | shrimp (5) 12 | petite tender 6oz 18
RADIUS® POKE 25
choice of Ahi Tuna or Watermelon Sashimi VG
avocado | edamame | cucumber | pickled cabbage | sesame & tamari dressing | togarashi mayo GF
SIGNATURE CAESAR 18
creamy dressing | sourdough crostini | pork belly | Grana Padano | lemon
LETTUCE LOVE 16
three varieties of butter lettuce | asparagus | fresh herbs | radish | cucumber | maple vinaigrette VG GF
KASHMIR COCONUT CURRY 24
zucchini | eggplant | chickpeas | spinach | basmati | cilantro VG
CHARRED CORN + CHICKPEA 18
snap peas | dates | feta | mint | Aleppo lime vinaigrette | pumpkin seeds V GF
Main Plates
HONEY + SUMAC GLAZED SALMON 36
fennel | farro | pomegranate seeds | mint | za'atar yogurt | citrus
ROMESCO ROASTED CHICKEN 32
potato pave | saffron aioli | romesco | broccolini
TRUFFLE MALFADINE PASTA 28
truffle velouté | asparagus | king oyster mushroom | charred scallion vinaigrette | Manchego cheese V
LINGUINE AMALFI 36
shrimp | mussels | semi-dried tomato | garlic | parsley | crispy capers | charred lemon
THE RADIUS® BURGER 28
brie | thick cut bacon | caramelized onions | Dear Grain sesame seed bun
フィッシュアンドチップス 39
Nobu inspired Fish 'N' Chips
tempura black cod | triple cooked chip
From the Grill
accompanied with radius® Gruyère mashed potato | local seasonal vegetables | red wine demi-glace GF
FILET MIGNON
6oz 49
lean | tender
DOUBLE BONE PORK CHOP
16oz 42
grand | delicious
DRY-AGED RIBEYE
14oz 75
well-marbled | funky
KOREAN BRAISED SHORT RIB
10oz 52
sweet | sticky
TOMAHAWK SHAREABLE EXPERIENCE
58oz 260
showstopper for 2-4 guests
proudly serving Canadian beef
Desserts
CHOCOLATE HEAVEN ON HESS 14
seven-layered chocolate cake | dark chocolate ganache | chocolate mirror glaze | local vanilla bean ice cream
SALTED CARAMEL CHEESECAKE 13
golden graham | baked cheese filling | sea salt | homemade caramel drizzle | toffee bits
SUMMER PIE – PASTRY CHEF'S WEEKLY CREATION 13
homemade pie crust | seasonal local fruit filling | local vanilla bean ice cream | served warm or cold
SMORES CAMPFIRE COOKIE SKILLET 14
warm cookie | melted marshmallows | milk chocolate chunks | toasted graham crumble | local vanilla bean ice cream
BROWNIE FUDGE BAR 12
fudgy brownie base | chocolatey fudge layer | dark chocolate glaze GF + DF
SEASONAL SORBET 10 GF + DF
Coffee Cocktails
SPANISH COFFEE 12
St-Rémy brandy | Grand Marnier | Kahlúa | espresso | lemon zest | whipped cream | drunken cherries
RADIUS® ESPRESSO MARTINI 14
Kahlúa | Courvoisier Cognac | Grey Goose vodka | espresso | vanilla
Local Partners
Dear Grain | Pasta Mercato/Artie's | Sensei Farms | Chassagne Farm | Woolwich Dairy | The Butcher Shoppe | Real Roots Kitchen
Executive Chef – Dan Burcher | Managing Partner & GM – Dan Trevisani | Managing Partner – Matt Bidwell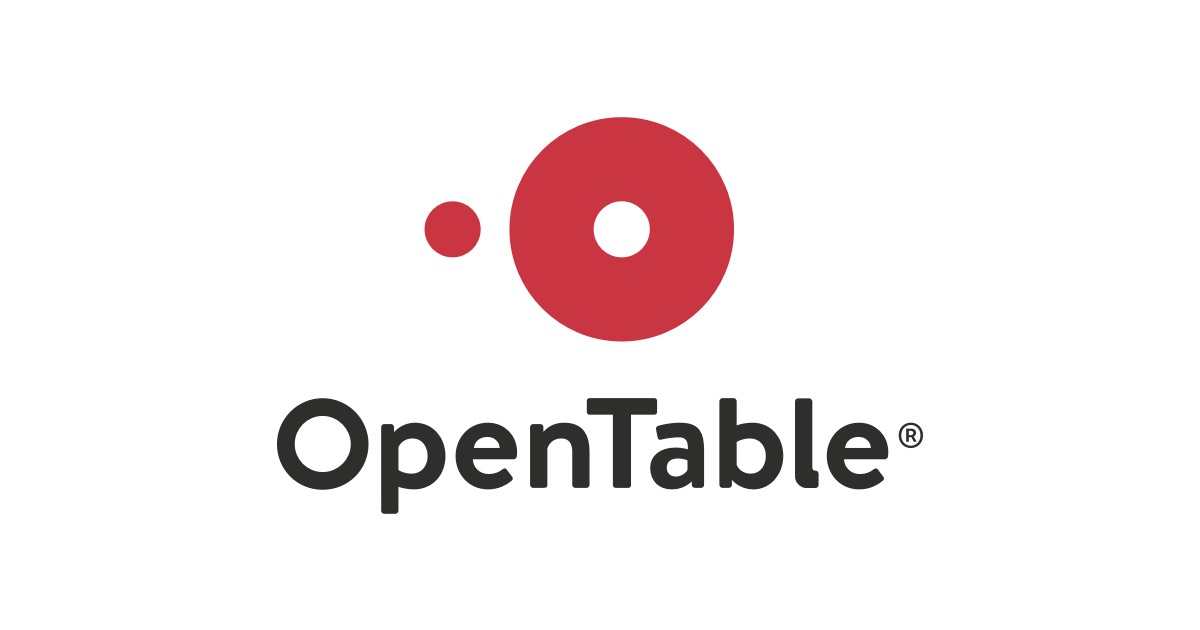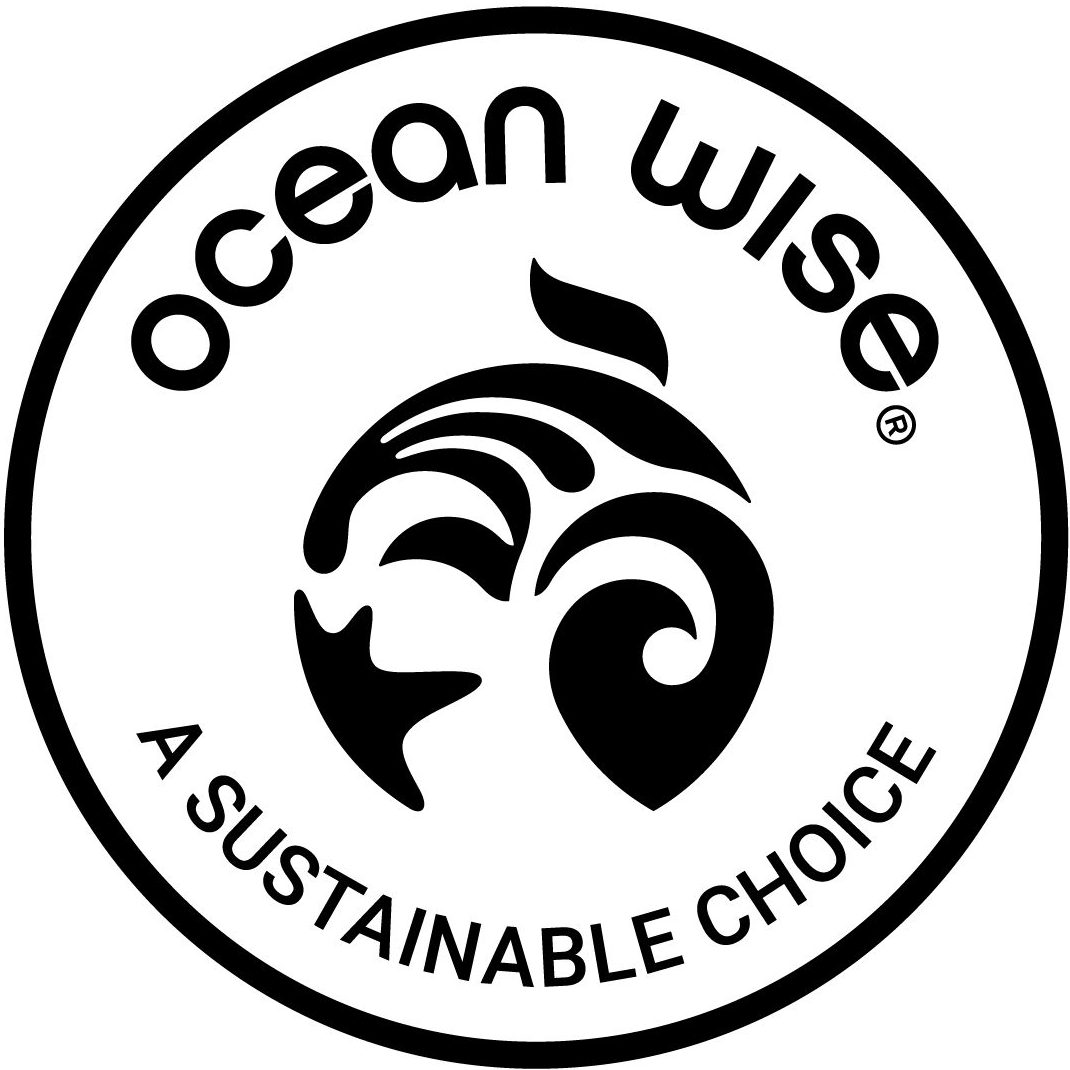 For every customer review, we'll donate $5 to a local charitable organization.
*We'll provide one simple, healthy meal to a youth in need.
*Menu items may contain, or come into contact with wheat/gluten, milk, eggs, peanuts, tree nuts, fish, shellfish, and soy. Consuming raw, or undercooked meats, poultry, seafood, shellfish, or eggs may increase your risk of foodborne illness; especially if you have certain medical conditions.