Farm-to-Table Menu
Cold Bar
SELECT OYSTERS ON THE HALF SHELL MP
lemon | mignonette | radius® cocktail sauce | hot sauce
SHRIMP AGUACHILLIES 16
Selva shrimp | watermelon | cilantro | avocado | jalapeño | cucumber | lime
MUSSELS MEDITERRANEAN 18
chorizo | parsley | sherry vinegar | shallots | Dear Grain sourdough
STACKED SUSHI 15
salmon nigiri | crispy sushi rice | unagi sauce | spicy mayo | flying fish roe
Bowls
ADD: organic chicken breast 12 | Kuterra salmon 15 |
petite tenderloin 18
radius® TUNA POKE BOWL 25
Ahi tuna | sushi rice | edamame | wakame | sesame & tamari dressing | spicy mayo
QUINOA POWER BOWL 19
sultana raisins | cucumber | toasted hazelnuts | pickled cabbage | cashew crema | cider & agave vinaigrette VG
BABY GEM CAESAR SALAD 18
creamy dressing | duck fat croutons | Parmesan | crispy pork belly
WATERMELON SUMMER SALAD 16
arugula | feta | shallots | mint | love local® honey vinaigrette V
Small Plates
radius® GOAT CHEESE SPRING ROLLS 17
thyme & peach jam V
CAPRESE – LIKE 18
fior de latte | cherry tomato | herb vinaigrette | basil | kalamata | crostini V
BAJA FISH TACOS 3PC 19
crispy beer battered cod | cucumber kimchi | avocado | lime crema | cilantro
BANG BANG BROCCOLI 16
crispy fried | vegan bang bang sauce VG
radius® CALAMARI 21
spicy cocktail sauce | Cajun comeback sauce | lemon
BLUEBERRY BALSAMIC FLATBREAD 19
rosemary | arugula | brie  | extra virgin olive oil
Seafood Tower
shrimp cocktail | Mediterranean mussels | oysters on the half shell | snow crab legs & claws 150
Main Plates
KUTERRA SALMON 38
asparagus| coconut | dill | tarragon | fennel | farro 
THAI CHICKEN COCONUT CURRY 26
lemongrass | kefir lime | basmati rice | cilantro |
chillies | coconut | shrimp paste
KALBI BRAISED SHORT RIB 42
honey mushrooms | sesame seeds | red chillies |
scallions | radius® mashed
CHARCUTERIE + CHEESE 50
local and imported cheese and meat | preserves |
honey butter | demi baguette
RICOTTA GNOCCHI 26
porcini soubise | sundried tomato vinaigrette | peas | Parmesan V
radius® BURGER 24
Gruyère | thick cut bacon | caramelized onions |
Dear Grain sesame seed bun | shoestrings
Steaks
love local® ONTARIO BEEF
served with radius® mashed | wilted spinach | red wine demi
FILET MIGNON 6 OZ 45
Butcher Shoppe | top 1/3 AAA
NY STRIPLOIN 10 OZ 48
Nolan Angus Farms | full blood Angus
DRY-AGED RIBEYE 14 OZ 68
Cumbrae's Farm | 45 day dry-aged
Dry-aging is the process where beef is aged before being cut into steaks. It's a method that not only helps the steak develop better flavour, but also makes our Ribeye far more tender than it would be completely fresh.
Char-Grilled to perfection: Blue – cool, blue throughout. Rare – cool centre, bright red throughout. Medium Rare – warm centre, red throughout. Medium – warm, pink throughout. Medium Well – hot, slightly pink inside. Well – hot, fully-cooked throughout.
Sidekicks
TRUFFLE FRIES 10
white truffle oil | Parmesan | garlic aioli V
MUSHROOMS 10
sunchokes | buttermilk |
charred scallion | edamame V
FRENCH BEANS 6
toasted almonds | shallot vinaigrette V
radius® MASHED 6
Gruyère | confit garlic V
TRUFFLE MAC 'N CHEESE 14
black truffle | cheese fondue | crispy herb crumb V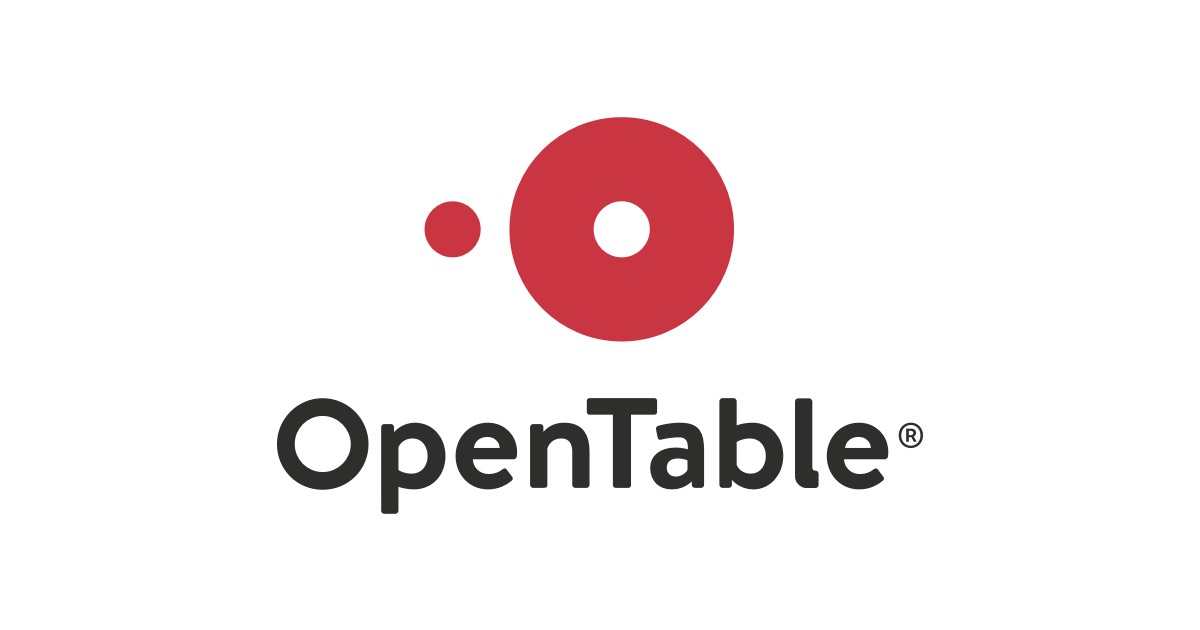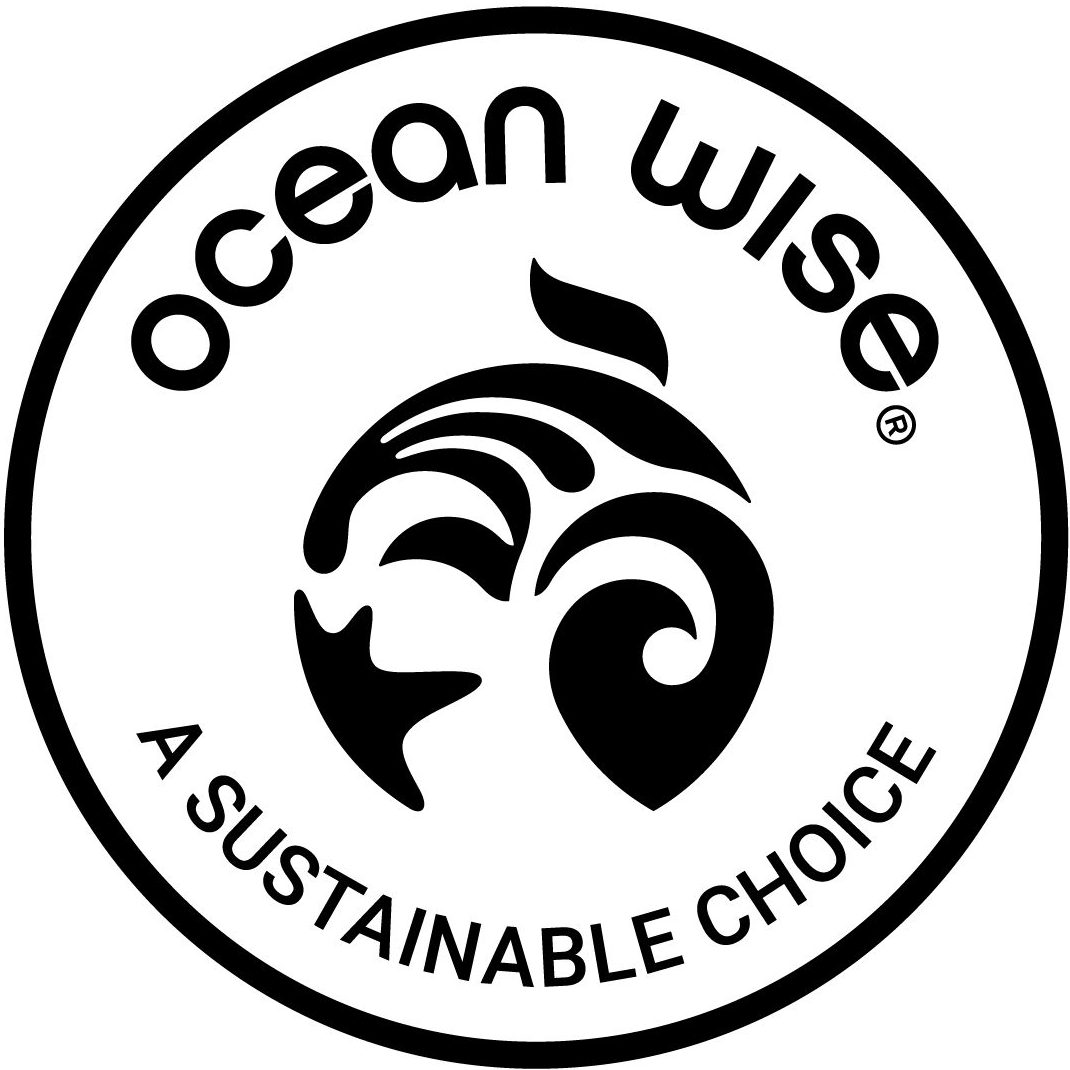 For every customer review, we'll donate $5 to a local charitable organization.
*We'll provide one simple, healthy meal to a youth in need.
*Menu items may contain, or come into contact with wheat/gluten, milk, eggs, peanuts, tree nuts, fish, shellfish, and soy. Consuming raw, or undercooked meats, poultry, seafood, shellfish, or eggs may increase your risk of foodborne illness; especially if you have certain medical conditions.